Gallery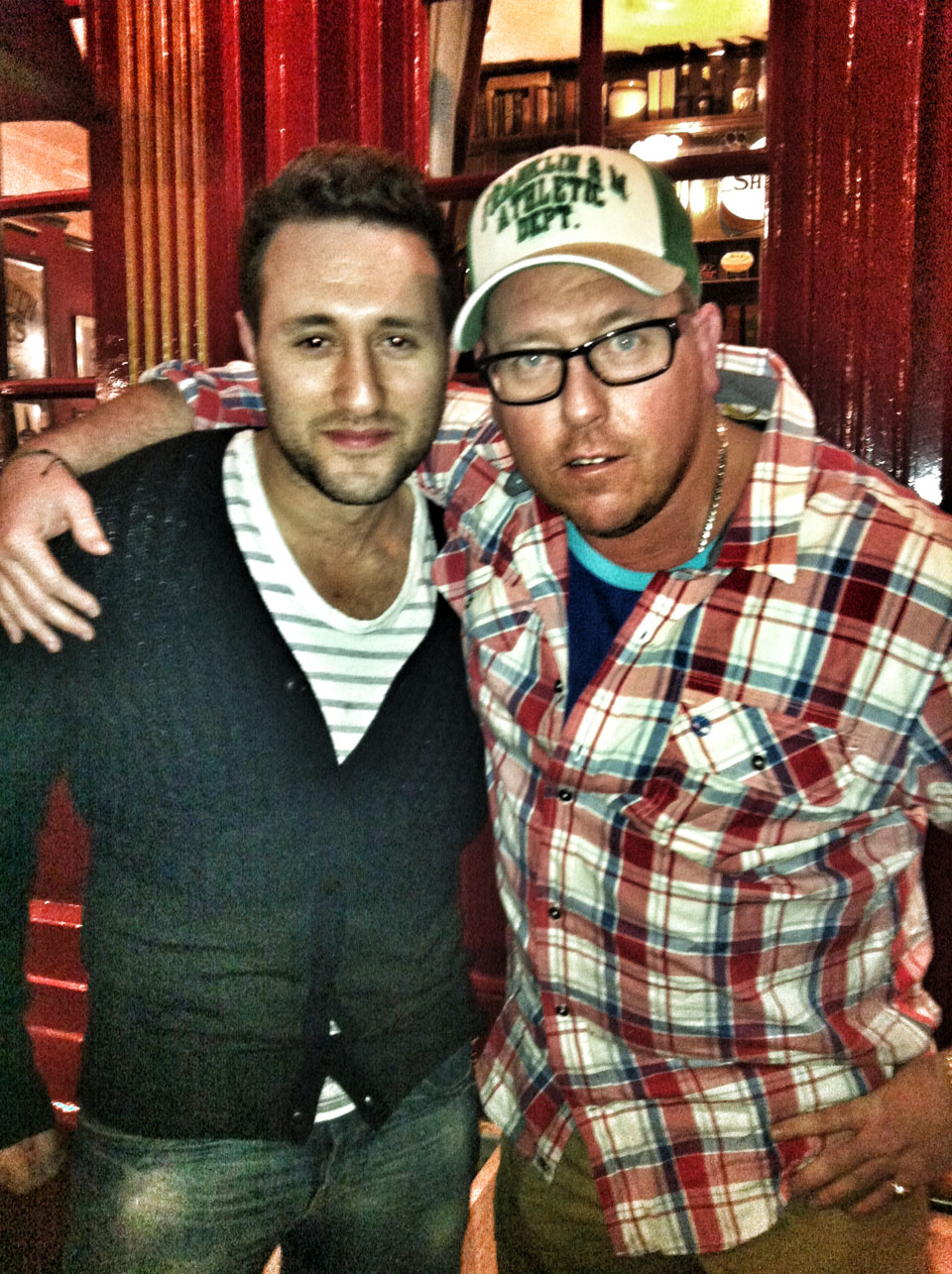 Rabbit Hole Management Ltd
is a music management business that represents artists in their complete development of their career taking a 360 degree approach.
The focus on a long term business plan and strategy to ensure goals are reached.
one on one management with artist
studio production
back office and accounting with exclusive business partners
financial strategy
promotion with exclusive business partners
PR & social media planning
Rabbit Hole NW3 Theatre
Based in leafy Hampstead The Rabbit Hole NW3 Theatre is tucked away under the 300 year old The Duke of Hamilton Pub. The venue has been the place for the last 5 years for live acoustic music, where such acts perform such as Ed Sheeran, Ryan Keen, Fiona Bevan and the lists goes on, the venue is proud to be a place for undiscovered talent of singer song writers.
The Rabbit Hole is also proud to host live Jazz with some of the UK's leading musicians and singers, these are sell out nights and not to be missed.

Rabbit Hole Records
Rabbit Hole Records is owned by Steve Coxshall.
The label will be looking to branch out with other artists in the near future.
Rabbit hole records released all of Ray Quinns EP's and sing single from 2014.
Rabbit Hole Production/Studio
Headed by Producer Sean Hargeave's whose modern cool studios sit next to Mark Ronsen's studios in North London, we offer full live recording in the state of the art studios and professional mixing.
The Duke of Hamilton Pub
Whilst at The Rabbit Hole you can have a fantastic drink at this historic award winning pub The Duke of Hamilton Pub
The People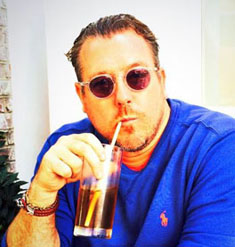 Steve Coxshall: Chairman
Bio:
Following a 20 year career working in the stock markets Steve has returned to his roots of music. Steve started playing piano at the age of 7 and now at the age of 44 has combined his business skills with music. Steve has worked with a number of singer song writers and also spent some time working with boy band BLUE. Steve founded Rabbit Hole Management as well owning the Duke of Hamilton and Rabbit Hole Theatre.
Steve managed Ray Quinn from the period Feb 2014-March 2015.

Joey Cassidy
Assistant manager of theatre and manager of Duke of Hamilton

Justin Thorne
Heads up Acoustic nights

William Bartlett
Heads up Jazz nights
Tom Graysham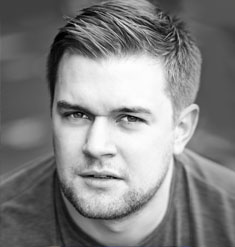 Heads up Comedy.
Dimploma in professional Acting - The Oxford School of Drams. 2.1 BA hons, English and Theatre Studies - University of Leeds.